Donate
In order to create art, I spend all my time and "savings" (if we can call it this way). You can help me to keep up by sending the amount of your choice using the following methods.

With bank transfer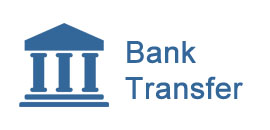 Account holder: Simon Lejeune
Bank: DKB Deutsche Kredit Bank
IBAN: DE14 1203 0000 1036 3992 91
BIC: BYLADEM1001
With bitcoins
For base chain transfers, use this adress: bc1q8pk63gpcg9uwzwldzjzn5rn3xqlgszn3326xhd


For feeless Lightning transfers, use this QR Code or haedre [at] getalby.com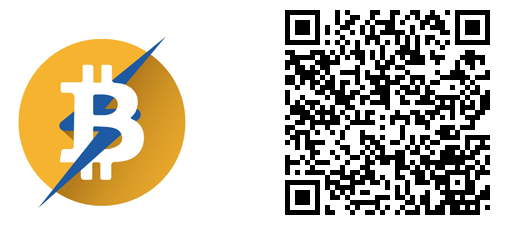 Your name will be added to the list of helpfull contributors, here.
Thank you!
Simon