Patreon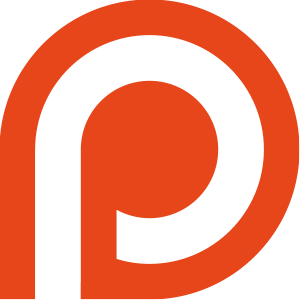 I registered on Patreon. This platform proposes to support artists with small amounts on a monthly basis.
As a patron you'll be invited to take a peek into the creative process of my different projects. What this means: Not only will you be a member of my exclusive supporters club :) but you'll also be the first to see the story board, the sketches and other undisclosed projects I am working on. And of course you'll get physical gifts like the books, posters, original artworks and discounts.
My approach is to create quality over quantity. With your support, I will be able to do just that! Your patronage will go directly into funding my art but also help me provide for my family.