Brave Rewards: support the Haedre
Have you heard from Brave? It is a web 3.0 navigator. First, it comes with a set of coookie and ad killer which drasticly increase your browsing speed hence offering a comfort you may not have been aware of the existence. And second, it is optimised to interact with cryptocurrency-based systems, coming along with the support for various Crypto Wallets like Metamask and introducing a way to tip websites you like (like this one) and/or be paid for seeing ads with their "Basic Atention Token" or BAT. I think it is an interesting way to try to create a self-sufficient ecosystem that ultimately could lead to less to no advertizing but more towards a peer-to-peer model. I'll invite you to go directly on their page so you can learn it all by yourself and of course, start to use it.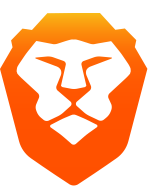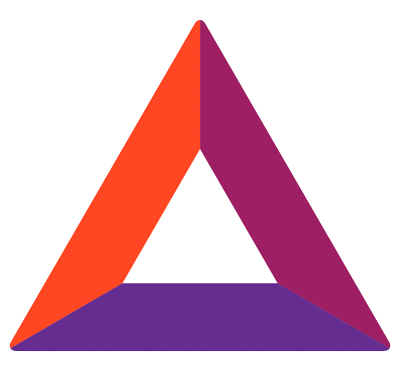 If you download it, I suggest you to turn straight on the "Brave Rewards" function in the settings and in no time, you'll get your first BATs.

If you are already familiar with Brave and happening to be hanging on here, you may want to give me a tip! You know the way, just click the BAT icon on the right of your URL bar and choose how much, is that simple! And I thank you already.