Donate
In order to create art, I spend all my time and "savings" (if we can call it this way). You can help me to keep up by sending the amount of your choice using the following methods.
With Paypal
Please use this link: www.paypal.me/haedre

With bank transfer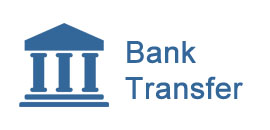 Account holder: Simon Lejeune
Bank: DKB Deutsche Kredit Bank
IBAN: DE14 1203 0000 1036 3992 91
BIC: BYLADEM1001
With bitcoins

Use this adress: bc1q36mqmqxh9k87g9a4d8ux7g5yfpy2e5u7evva6e
Your name will be added to the list of helpfull contributors, here.
Thank you!
Simon