Here are great news!
I am teaming up with Praxis Records and Yaya23 Records to open a new shop and gallery.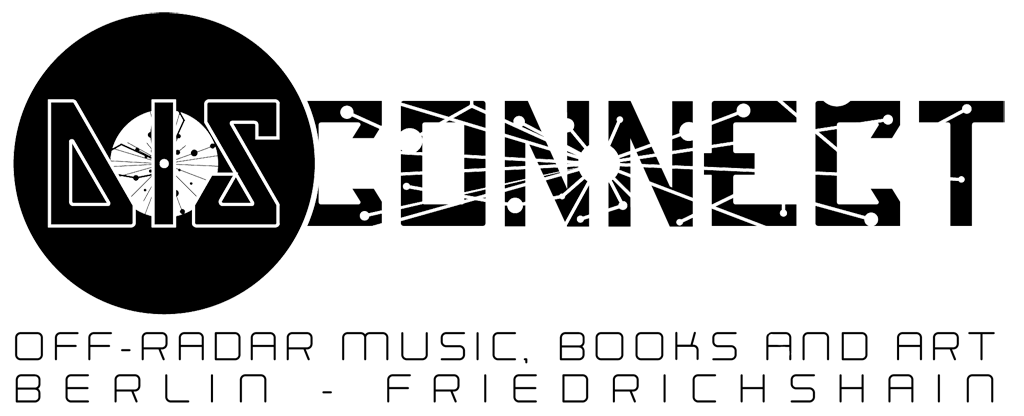 We'll propose above all, music, books and art but we'll also have limited, unique, hard-to-find Belgian Beers, Organic teas and music machines.

That is not it, we'll also be hosts for exhibitions, talks, lectures, suspension evenings, workshops and much more ...
For me, it is an opportunity I was looking for quite a long time. As an artist, visibility is key and this is a chance to have my works accessible everyday of the week and presented the way I want. I personnally plan to propose independant comics and curate astists.
If you didn't know, Christoph Fringeli (Praxis) and Jan Herold (Yaya23) were running a tiny shop in Lenbachstrasse, nest to Ostkreuz Station untill not too long ago. The place has been, like many others, victim of the crippling gentrification that suffocate street culture in the German capital. Replacing independant little commerces by posh enseignes for tourists. The place was an important hub for our community and that's why we don't want to give up.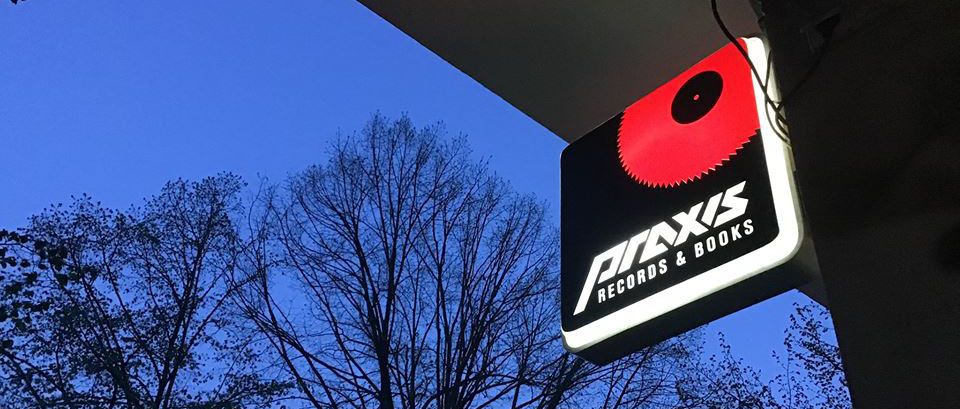 The new place is located in Finowstrasse 25 - 10247 in Friedrichshain and the opening week is planned for the Saturday 23rd till the Friday 29th of March.
This is a risky entreprise we walked in and we need all the chances on our side. This is why we decided to request some of your help, we've set up a crowdfunding page so you can support us.
Take a look here, the page also describes the project quite well.
If you can't support us financially, sharing this project and talk about it with your friends is of an great help too!
Follow our pages for up to date news!