If you still have some space on your walls and if original works are out of your budget, consider to acquire an art print. As I just printed a new batch, I invite you to take a look.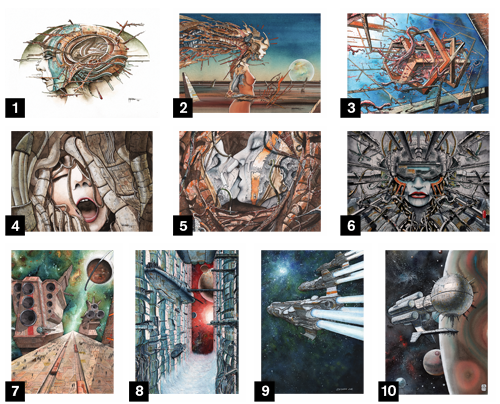 Like usual they are very well printed on 250g. quality matt paper. This time I focused more on A1 and A2 formats but I still have A3's lying around aswell as A1 prints on Aluminium, don't hesitate to ask me what I have in stock and if you are in Berlin, give me a shout and come over.
To order, simply write me a message and let me know which one you'd like and at which format.