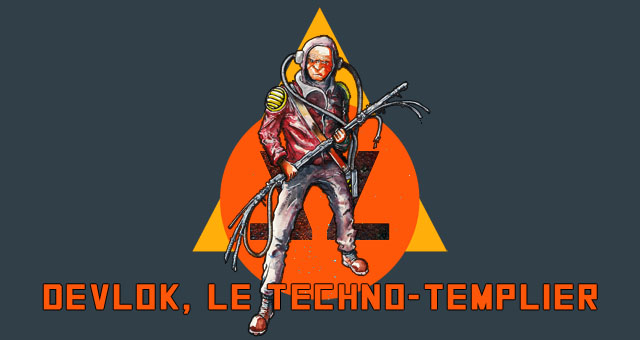 If you missed the opportunity to get one of the first 100 english copies of "Devlok, the techno-templar", here's your chance! I have launched an Indiegogo campaign to fund a second batch of 100. Go and have a look, there's also plenty of extras that come with it along with special prices.
http://igg.me/at/techno-templar
The campagin is a success! Thanks for having been so many to pre-order your copy through the campaign!
The books will be printed soon! Stay in touch.